everything around slow, fair & sustainable fashion
All listed services, as well the design and creative process, as the production services, are carried out by the designer herself.
In order to reduce waste in the fashion world all services contain upcycling options & can, by agreement, be turned into rental options.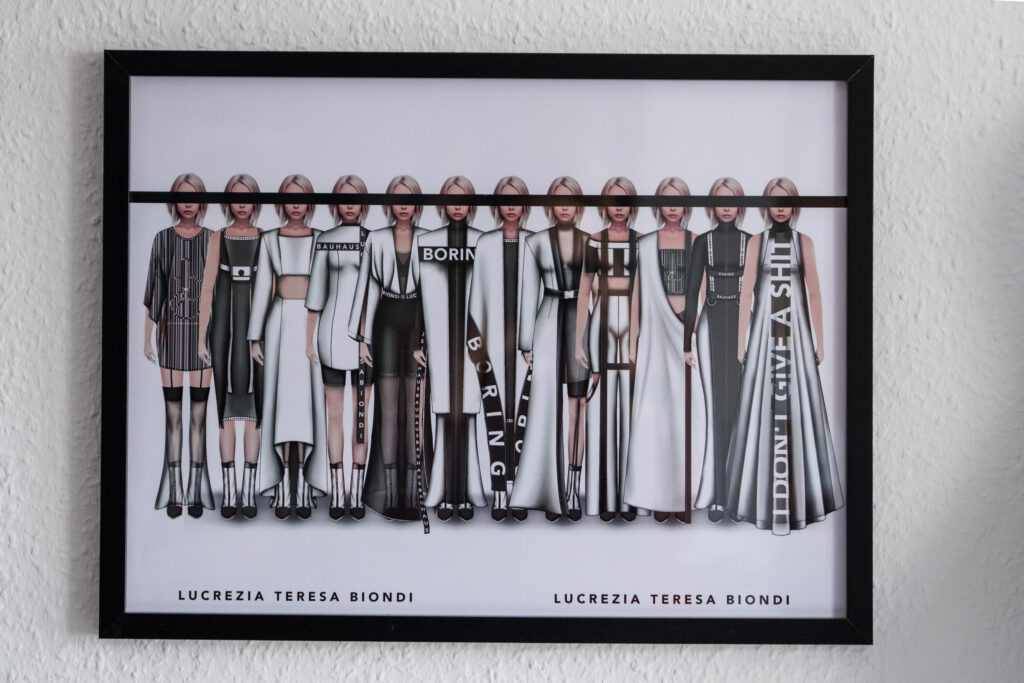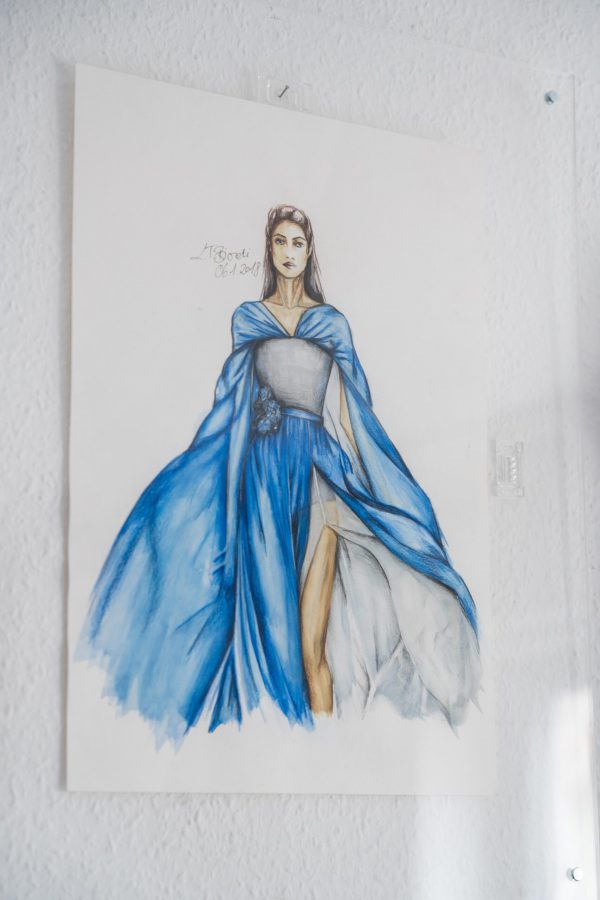 Illustrations and drawings can be made by hand or on a digital device.
For the handmade service the exact size has to be clear in the beginning.
Whereas on a digital device you can still differ a bit in retrospect.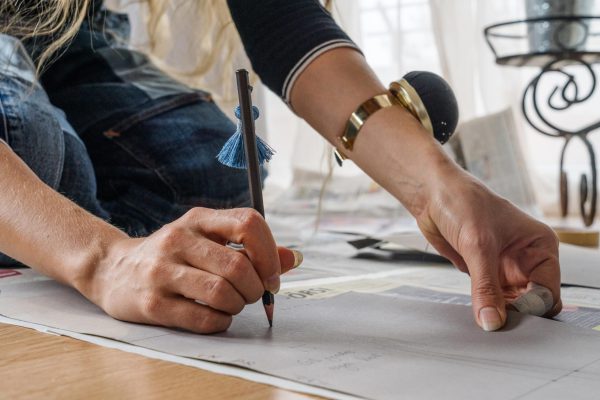 Every piece made at Biondi Studio is unique. All clothings are handmade with a lot of attention for little details, not only in the design, but also along the process of sewing and packaging.